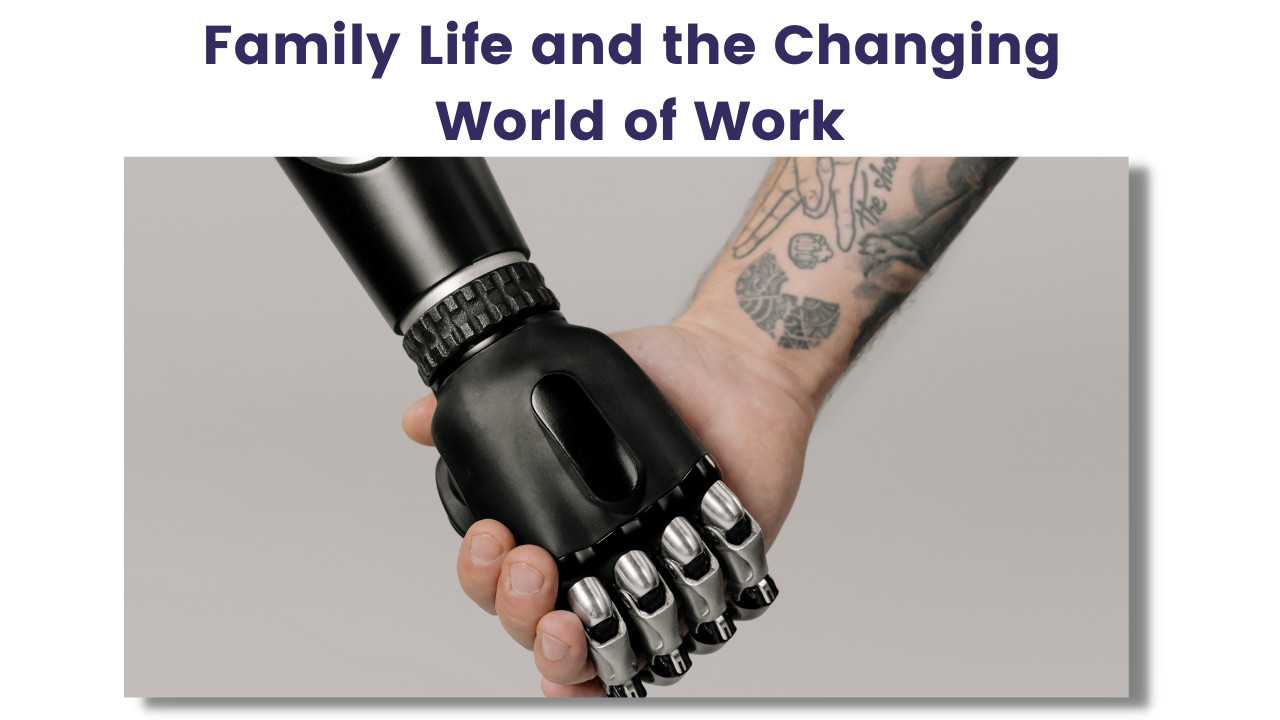 Date of Event:
15-16.09.2022  
Venue:
Interdisciplinary Centre for Labour Market and Family Dynamics, Faculty of Economic Sciences, University of Warsaw.
Labour markets have been undergoing profound transformations. Workers of the 21st century are, on the one hand, much more flexible in the way where, when and how they work. On the other hand, however, they have to invest much more effort in preventing the depreciation of skills, dealing with changes in their work schedules and maintaining continuous employment. In addition, the COVID-19 pandemic of 2020, and its outbreak responses, escalated uncertainty at the core of personal lives. The possibility of losing one's job and/or reducing the standard of living is a widespread renewed source of concern in an unpredictably changing world of work. All these changes seriously affect the conditions in which young adults form families and raise children and may have long-lasting repercussions for fertility, union stability as well as the health and well-being of partners, parents and children.
This Conference aims at bringing together scholars who examine the multidimensional effects of labour market developments on families and their members across various institutional settings. We invite submissions that address, for example, the following questions:
What are the consequences of the ongoing changes in the labour market for family formation (union formation, childbearing) and stability of families? How do they affect the well-being of adults and their children? What is the role of mounting economic uncertainty for family life? What are the implications of the ongoing changes for social inequalities, including gender or migration status? Which policy responses are needed so that we could maximise the benefits and minimise the negative consequences of the ongoing labour market changes for families?
Keynote speakers:
Mary Daly – University of Oxford – Scoping a Future Research Agenda on Family Life and the Changing World of Work
Daniel Oesch -University of Lausanne– The Myth of the Middle Class Squeeze: Employment and Income by Class in Six Western Countries, 1980-2020

Organizers:
Anna Matysiak -University of Warsaw, PI of ERC Consolidator Grant: Globalization- and Technology-Driven Labour Market Change and Fertility (LabFer)
 & 
Daniele Vignoli -University of Florence, PI of ERC Consolidator Grant: Economic Uncertainty and Fertility in Europe (EU-FER)
Scientific Organizing Committee:
Raffaelle Guetto (University of Florence), Ewa Jarosz (University of Warsaw), Anna Kurowska (University of Warsaw), Anna Matysiak (University of Warsaw), Daniele Vignoli (University of Florence)
There is no attendance fee, but the accepted participants have to cover their travel and accommodation costs.
CHECK OUT CONFERENCE PROGRAMME
HOW TO GET TO THE VENUE FROM CENTRAL RAILWAY STATION?