LabFam seminar series: 'Parents' division of housework and the mental load before and during the Covid-19 pandemic in the UK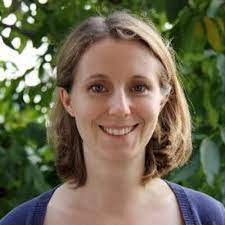 Anke Plagnol, University of London
Many studies explore the division of housework and childcare between heterosexual couples without addressing the crucial issue of the cognitive load of household management – also known as the 'mental load'.
Using primary data on the mental load of housework and childcare, supplemented by the UK Household Longitudinal Study, we examine how co-resident, heterosexual couples with children under the age of 12 divided housework and childcare both before and during the early months of the Covid-19 pandemic. Our key interest is to examine to what extent gender explains the division of housework among couples, including the mental load, above and beyond other factors.
We find that before the pandemic, women carried out the bulk of both physical and household management tasks, and this division did not change much during the first Covid-19 lockdown in the UK. There is limited evidence of men taking on a larger share of housework than before the pandemic, their share of the 'visible' unpaid work of food shopping increased, but they did not take on more of the 'invisible' mental load.
The analysis shows that household management tasks need to be examined to fully understand the patterns of the unequal division of household labour.
About the speaker:
Anke Plagnol is Senior Lecturer (Associate Professor) in Behavioural Economics, University of London.
She's an interdisciplinary socialscientist with an interest in subjective well-being, female labour force participation and life course studies. I joined the Psychology department at City, University of London, in May 2013. I am the Programme Director of City's Msc in Behavioural Economics, which is offered jointly by the Departments of Psychology and Economics at City, University of London.