LabFam seminar series: Smart-working: Work Flexibility without constraints (with Marta Angelici)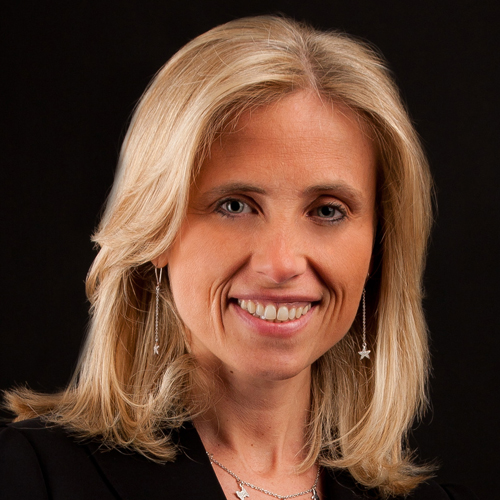 Speaker: Paola Profeta, Director, Msc Politics and Policy Analysis, Bocconi University; Director, AXA Research Lab on Gender EqualityPresident, European Public Choice Society
Does removing the constraints of time and place of work increase the utility of workers and firms?
The outbreak of the 2019 novel coronavirus is threatening the growth of the economy worldwide. To contain the spread of the coronavirus and curb the contagion, workers have been allowed to work outside their workplace, thanks to the use of technology.
The coronavirus induced home-office as the only way to continue working during the pandemic and avoid the collapse of the economy.
Working from home is part of the more complex and general process of work flexibility.
A new organizational model of work, called "smart-working", has been introduced as a prominent modern work practice: workers can work outside their workplace and with a flexible time schedule. Smart-working is a fully flexible work arrangement, with the capacity to adapt quickly and intelligently to different situations. Smart workers agree with their supervisors to perform their work activities for a defined period of time
outside of the company's physical workplace and according to a personalized time schedule. During this period, there are no specific constraints on the time or location of work. Thanks to the use of technology, smart workers may perform the same duties and activities as those of ordinary workers and achieve the same set targets and results
while choosing a workplace and time schedule that are more convenient for both the activity to be performed and their personal needs. Time and space flexibility creates a new work organization, which is based upon results rather than workplace presence and work during particular hours.
About the speaker: professor of public economics at Bocconi University. Paola's work is focused on public economics and political economics (of taxation and pensions) and on gender economics, women in politics and policies to promote gender equality and female leadership.